ATTORNEY DONNA Ferrell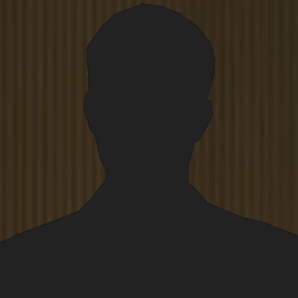 TRIAL ATTORNEY
Donna brings to ManeylGordon, P.A. an impressive 15-year record of victories throughout courtrooms in New York and Florida. Over the span of eight of those years, Donna posted a winning verdict percentage in excess of 95%.
BACKGROUND
Ms. Ferrell is a New York native who completed her undergraduate program in Legal Studies at City College of the University of New York and subsequently obtained her law degree from Brooklyn Law School.
Donna served as Senior Trial Attorney to both Allstate Insurance Company and Encompass Insurance Company where she tried a myriad of injury cases. She thus possesses a wealth of courtroom experience and injury claim wisdom. It is this insight and wisdom into the insurance company defense practices and claims evaluations that provides injury victims an advantage in negotiations and trial presentation.