Car Accident Lawyer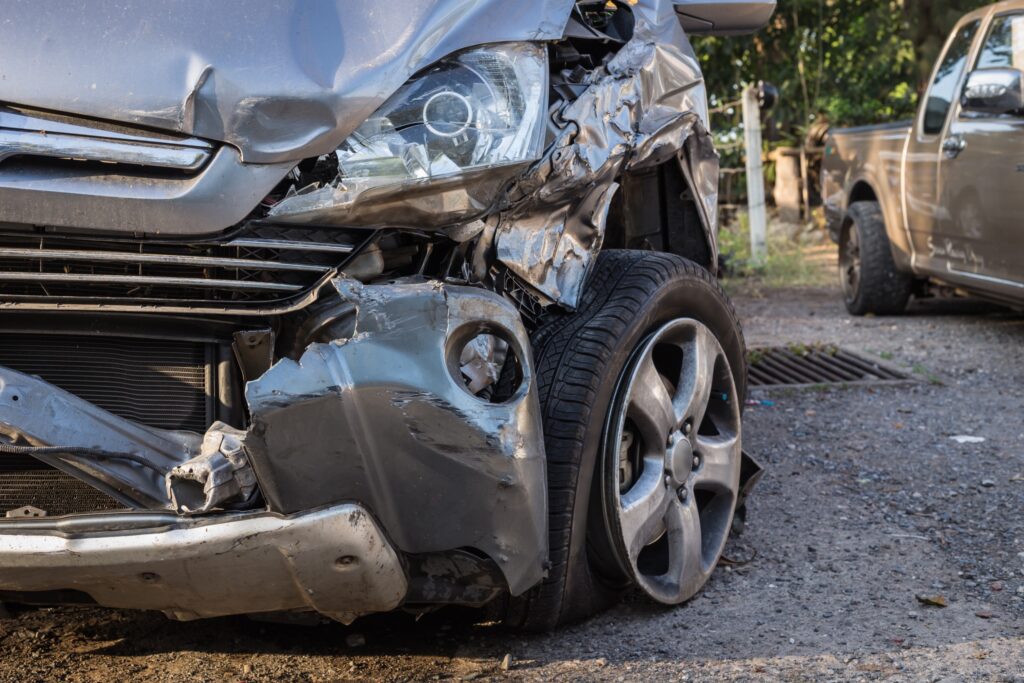 If you are involved in a car accident, you need the help of a car accident lawyer. A car accident attorney specializes in representing persons who have been injured or who are experiencing financial hardship due to the negligence of another driver, and an experienced car accident lawyer can help you get the compensation you deserve.
Why Hire a Lawyer for a Car Accident?
If you have been injured in a car accident, you need to seek legal advice from the best car accident lawyer you can find. Your lawyer can help you with the paperwork associated with filing a claim and can provide guidance throughout the process. They can also represent you in court, negotiate a settlement, and make sure that you receive the maximum amount of compensation.
The benefits of having a top car accident attorney by your side are many. An experienced car accident lawyer can help you understand the legal process, ensure that all paperwork is filed correctly, and fight for your rights in court. When you hire an experienced lawyer for your car accident, they can help you obtain the compensation you deserve for your medical bills, lost wages, and pain and suffering.
Tampa's Best Car Accident Law Firm – Serving Florida and Beyond
At MANEY | GORDON Trial Lawyers, our car accident lawyers are at the top of their field and are dedicated to championing the causes of any victims of car accidents. With over 40 years of experience, we have earned a national reputation for successful results in cases that have set precedent here in Florida and across the country. Our attorneys are sensitive to the losses suffered by victims, and have even argued cases in front of the Supreme Court. We collaborate with the best expert witnesses and consultants to enhance the presentation of evidence in the courtroom and ensure that your case is handled by experienced attorneys.
We are proud to serve residents of Tampa and the surrounding areas who have been injured in car accidents. If your case goes to trial, MANEY | GORDON Trial Lawyers is the only Tampa car accident attorney to choose. Our trial lawyers are committed to outstanding trial presentation and are dedicated to helping you get the compensation you deserve. Contact us today to speak with a car accident lawyer and learn more about how we can help you.