Product Liability Lawyer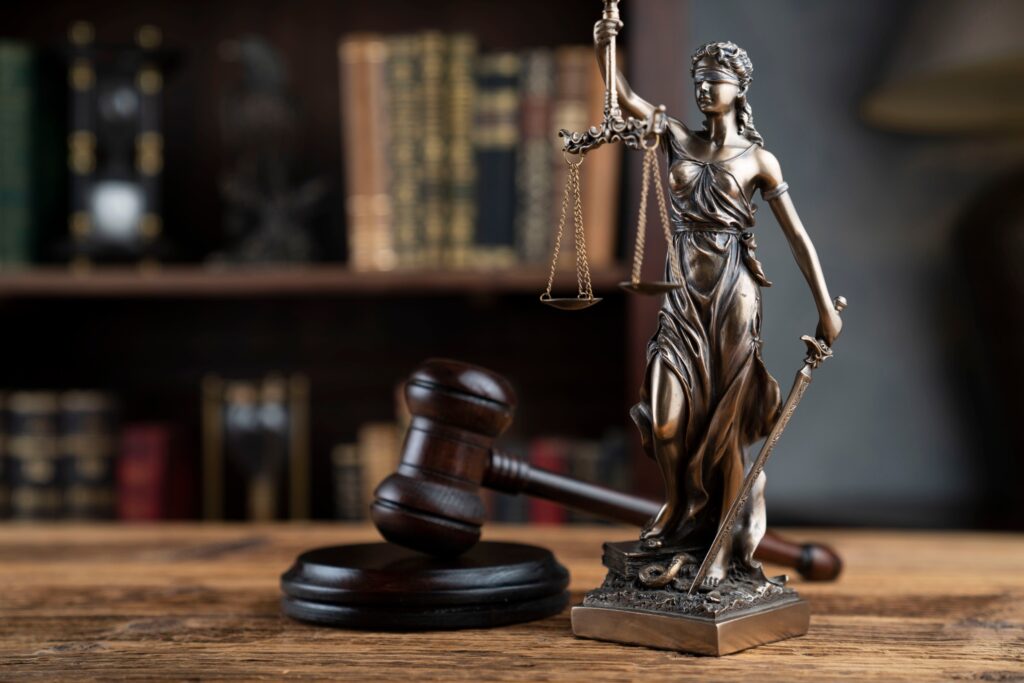 If you or someone you know has suffered a serious injury due to a defective product, it is important to understand what a product liability lawyer does and how to find the right one. At MANEY | GORDON Trial Lawyers, we are proud to have earned a national reputation for successful results in cases that have set precedent here in Florida and across the country over our 40 years of service.
What Is a Product Liability Attorney?
Product liability lawyers specialize in cases related to personal injury or death caused by a product's design, manufacture, packaging, or warning label. A product liability lawyer can help you by filing a lawsuit against the manufacturer, seller, or distributor to seek compensation for your injuries or losses.
What Is a Defective Product?
A defective product is one that does not function as it should, is unsafe, or contains a design or production defect. It is important to understand that not all product defects lead to product liability cases. In order for a product liability case to be viable, the product must have been unreasonably dangerous, the injury must have been caused by the product, and the injury must have occurred while using the product as it was intended.
How to Find Product Liability & Defective Product Lawyers
Finding a product liability lawyer can be a difficult process. It is important to research and ask for references from other attorneys, friends, and family. Additionally, you should look for a lawyer who has experience in the area of product liability law, knowledge of the product that caused the injury, and a successful track record of cases similar to yours.
The benefits of hiring a product liability attorney include having a professional who is experienced in product liability law, access to expert witnesses and consultants, and the ability to file a claim that is tailored to your situation. At MANEY | GORDON Trial Lawyers, we are committed to outstanding trial presentation and client satisfaction.
The Best Firm for Your Product Liability Lawsuit
At MANEY | GORDON Trial Lawyers, we understand the physical and emotional losses suffered by victims and are dedicated to championing their causes. Our trial lawyers are at the top of their field, ensuring that your case is handled by seasoned attorneys. Additionally, we collaborate with the best expert witnesses and consultants to enhance the presentation of evidence in the courtroom. We are proud to serve clients in Florida and beyond.
If you or someone you know has suffered a serious injury due to a defective product, contact us at MANEY | GORDON Trial Lawyers. Our trial lawyers have the experience, knowledge, and resources to help you seek compensation for your losses. With our 40 years of service, we are confident that we are the best law firm for a product liability lawsuit.