Our Attorneys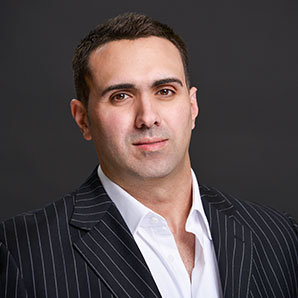 Attorney
David Mitchell
Trial Attorney
After graduating from the University of Florida, David Mitchell then achieved both his Doctor of Jurisprudence (Stetson University College of Law), and his Masters of Business Administration (Stetson University).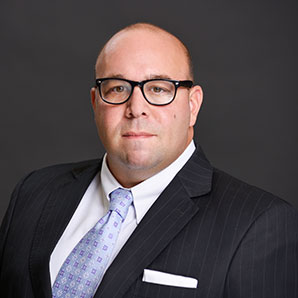 Attorney
Richard David Giglio
Trial Attorney
Richard Giglio is an accomplished trial attorney who has spent his career fighting for those in need. Mr. Giglio focuses his practice in injury cases, ranging from automobile negligence, medical malpractice, slip & fall accidents, and negligent security.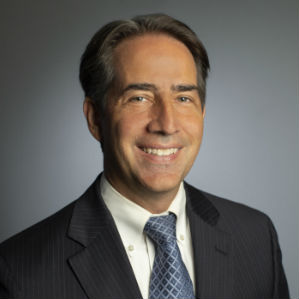 Attorney
Steve Zaloudek
Senior Trial Lawyer
Steve Zaloudek is a Senior Trial Attorney at Maney|Gordon. Steve focuses his practice in Medical Malpractice, Personal Injury and Wrongful Death. Steve has been admitted to practice law in Florida, New York and Georgia and has logged more than 25 years of trial experience in these states, obtaining several noteworthy judgments and settlements for his clients.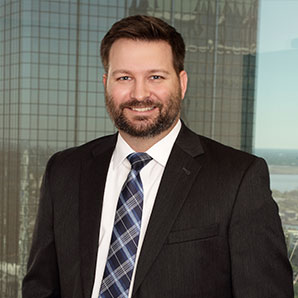 Attorney
Adam J. Fernandez
Trial Lawyer
Adam J. Fernandez is an experienced trial lawyer who focuses his practice on representing clients injured as a result of motor vehicle/commercial vehicle/trucking accidents, medical malpractice, nursing home and assisted living facility negligence, defective/unsafe products, and trip/slip hazards.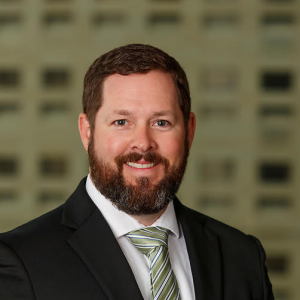 Attorney
Brandon Kuhn
Trial Lawyer
Brandon Kuhn is an experienced trial lawyer who represents victims of negligence. Brandon focuses his practice in the areas of automobile negligence, medical malpractice, slip and falls, premises liability, and negligent security.
PARALEGALS
Kasey Ortiz
Amy Luke
Mandi Mella
Ashleigh Bernard Vega
Mike Duel
Stacy Heselton
Lourdes Pajak