Nursing Homes Neglect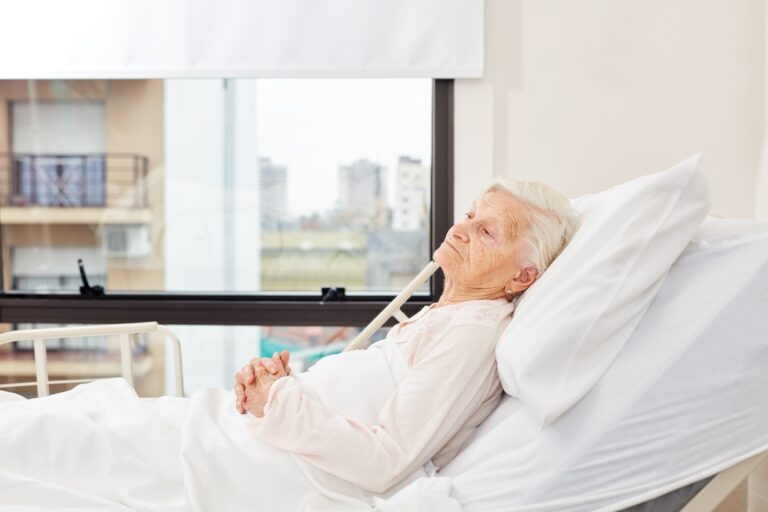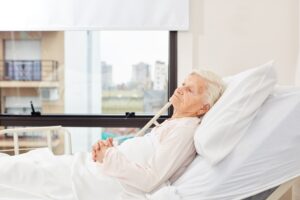 Nursing home neglect is a form of elder abuse that occurs when a nursing home resident is not given the necessary care and attention that he or she is entitled to receive. It can include physical, emotional, and psychological abuse, failure to provide medical attention, or neglecting basic needs such as food, water, and proper hygiene. Nursing home neglect can have serious and even life-threatening consequences for the elderly and vulnerable.
How to Prove Nursing Home Negligence 
Proving nursing home negligence can be difficult, as it requires the collection and presentation of evidence to the court. It is important to have a lawyer who is experienced in nursing home neglect cases, as they can properly assess the situation and present the evidence in the most effective way. A nursing home negligence lawyer can also assist in identifying any responsible parties, such as the nursing home staff or management, and ensuring that they are held accountable.
Choose an Attorney Who Specializes in Nursing Homes Neglect
When suing a nursing home for negligence, it is essential to choose a lawyer who is experienced and knowledgeable in this area of law. At MANEY | GORDON Trial Lawyers, we have been representing injured patients and individuals since 1975 and have a successful track record of winning millions of dollars in verdicts and settlements for our clients. As a regionally ranked Best Law Firm by US News and World Report in Medical Malpractice Law and Personal Injury Litigation, we have the experience and expertise necessary to take on a nursing home negligence case and ensure that our clients receive the justice and compensation they deserve.
If you or a loved one have suffered from nursing home neglect, MANEY | GORDON Trial Lawyers is the best choice for legal representation. Our attorneys have extensive experience in nursing home negligence cases and will provide you with the highest quality legal representation and compassionate client service. With our dedicated team of experienced attorneys, we will fight to ensure that justice is served.
For more information or to speak with a nursing home negligence lawyer at MANEY | GORDON Trial Lawyers, please contact us today. Our team of experienced attorneys is here to help.