Personal Injury Lawyers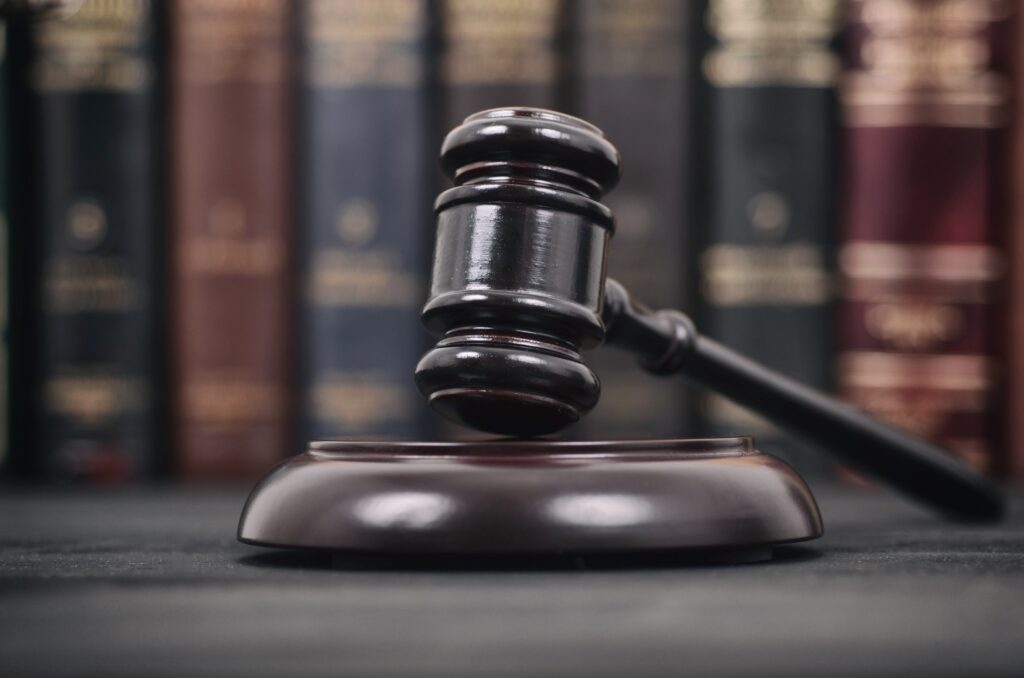 Are you looking for a personal injury lawyer to help with your claim? At MANEY | GORDON Trial Lawyers, we have been representing clients for 40 years in cases that have set precedent across the country. Our firm is dedicated to championing victims' causes, and we have even argued cases in front of the Supreme Court. With our experienced trial lawyers and the best expert witnesses and consultants, you can trust that your case is in capable hands.
What Are Personal Injury Lawyers?
Personal injury lawyers are specialized attorneys who are experienced in handling civil cases that involve injury to a person or property due to negligence or wrongful acts. They are experts in tort law, which is the area of law that covers civil wrongs, including physical or emotional harm, financial losses, and damage to property.
What Types of Cases Do Personal Injury Lawyers Handle?
Personal injury lawyers handle a variety of cases, including car accidents, medical malpractice, product liability, wrongful death, premises liability, and more. They also handle cases involving workplace injuries, defective products, and insurance disputes. In each case, the lawyer works to build the strongest possible case and to seek the best possible outcome for their client.
How Much Do Personal Injury Lawyers Charge?
When it comes to payment, lawyers for personal injury are often paid based on a percentage of the amount awarded to the injured client. This is known as a contingency fee and is typically around 33% of the total award. In some cases, the fee may be higher or lower depending on the complexity of the case. Be sure to inquire as to an attorney's fees before hiring them to be sure you are in agreement with their fee structure.
Speak to Top-Rated Personal Injury Lawyers Today
At MANEY | GORDON Trial Lawyers, we are committed to providing outstanding trial presentation and have the expertise and resources to help you get the best possible outcome for your case. Our attorneys are sensitive to the losses suffered by victims and are dedicated to championing their causes. We have the experience and knowledge to ensure that your case is handled by seasoned attorneys. Our firm is located in Tampa, FL, and we serve clients throughout Florida and across the country.
If you are looking for a personal injury lawyer to help with your claim, contact us today at MANEY | GORDON Trial Lawyers. Our experienced attorneys are here to help you get the justice and compensation you deserve.