Discover the Difference with MANEY | GORDON Trial Lawyers in Tampa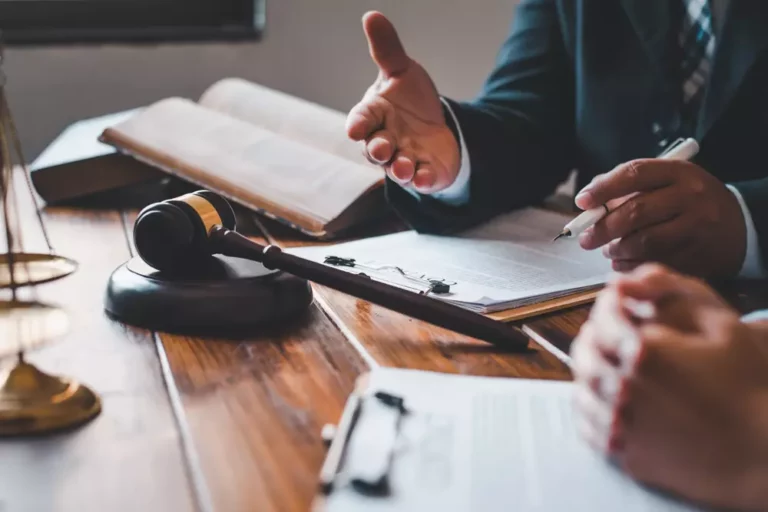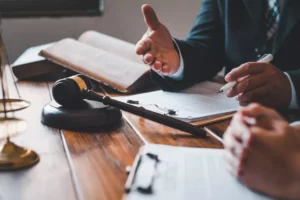 When you're looking for representation that stands out, the search stops here. At MANEY | GORDON Trial Lawyers, we pride ourselves on being more than just legal professionals. We are Florida trial lawyers committed to your cause, relentless in our pursuit of justice for you. With decades of experience in the courtroom and a deep understanding of the law, we're not just lawyers; we're your allies in your fight for justice.
What Do Trial Lawyers Do? An Unbeatable Skillset
You may wonder, "What do trial lawyers do?" Simply put, we take your case to court if it's the best route for your situation. While other attorneys might look for quick settlements, we're prepared to go the distance, litigating passionately to defend your rights. From gathering evidence to cross-examining witnesses, we do what it takes to secure the best outcome for you.
Why Tampa Trusts MANEY | GORDON
Tampa residents choose us because we provide more than just service; we offer peace of mind in tumultuous times. Our track record of success, coupled with a tailored approach to each client's needs, makes us the go-to Florida trial lawyers in the Tampa Bay area.
Our Expertise in Various Personal Injury Cases
From auto accidents to workplace injuries, we have extensive experience in all types of personal injury cases. Our expertise ensures you receive the best advice, representation, and, ultimately, the justice you deserve.
Serving Tampa, Clearwater, St. Petersburg, and Beyond
Though we're based in Tampa, our reach extends throughout Florida, serving locations such as Clearwater, St. Petersburg, and beyond. No matter where you are in the Sunshine State, MANEY | GORDON is your trusted choice for exceptional legal service.
Your Case is Unique; So Is Our Approach
We believe that no two cases are alike, and therefore, we offer service tailored to your specific needs. Our attorneys will sit down with you, listen to your story, and chart out a legal strategy that maximizes your chances for success.
Community Involvement and Social Responsibility
As proud residents of Tampa, we believe in giving back to our community. Whether through pro bono work or community service, MANEY | GORDON Trial Lawyers are committed to making a positive impact.
Take the First Step Today: Consult MANEY | GORDON Trial Lawyers
Choosing a legal representative is a crucial decision. Make it count. Trust the Florida trial lawyers who have been fighting for justice for years. With MANEY | GORDON Trial Lawyers, you're not just a client; you're part of our family. So take the first step toward justice today. Contact us for a consultation and let us show you what real legal representation looks like.
Don't wait. Your fight for justice starts now. Contact MANEY | GORDON Trial Lawyers today and let us turn your case into our cause.